Welcome To Morgan's Dog Training!
We are proud to be offering online classes. We have conducted group classes, and privates in our area for years and are happy to be expanding.
Our goal for these courses is for it to be accessible for anyone, anywhere. You can learn tools to help you and your dog communicate in your room, while you're eating breakfast, on break at work, and more!
This class will make your time management easier, while focusing on holding you accountable with your dog. These courses cover behavior modification, dog/human psychology, science-based methods, and easy to understand obedience commands. Having a well behaved dog is a necessity for everyone, now it comes in a more convenient, easy to understand format.
Check out our full list of services at https://www.morgansdogtraining.com/
⭐⭐⭐⭐⭐
Morgan is absolutely amazing. She is incredibly knowledgeable and spends time getting to know you and your dog. She offers private and group classes, both of which have their own benefits. She has done wonders for my dog and I.
I went through tons of trainers before finding Morgan and nobody compares. Her prices are very reasonable and she does a wonderful job ensuring training sessions, even group classes, are tailored to fit the needs of each dog. I can't recommend her enough!
- Bailey Davis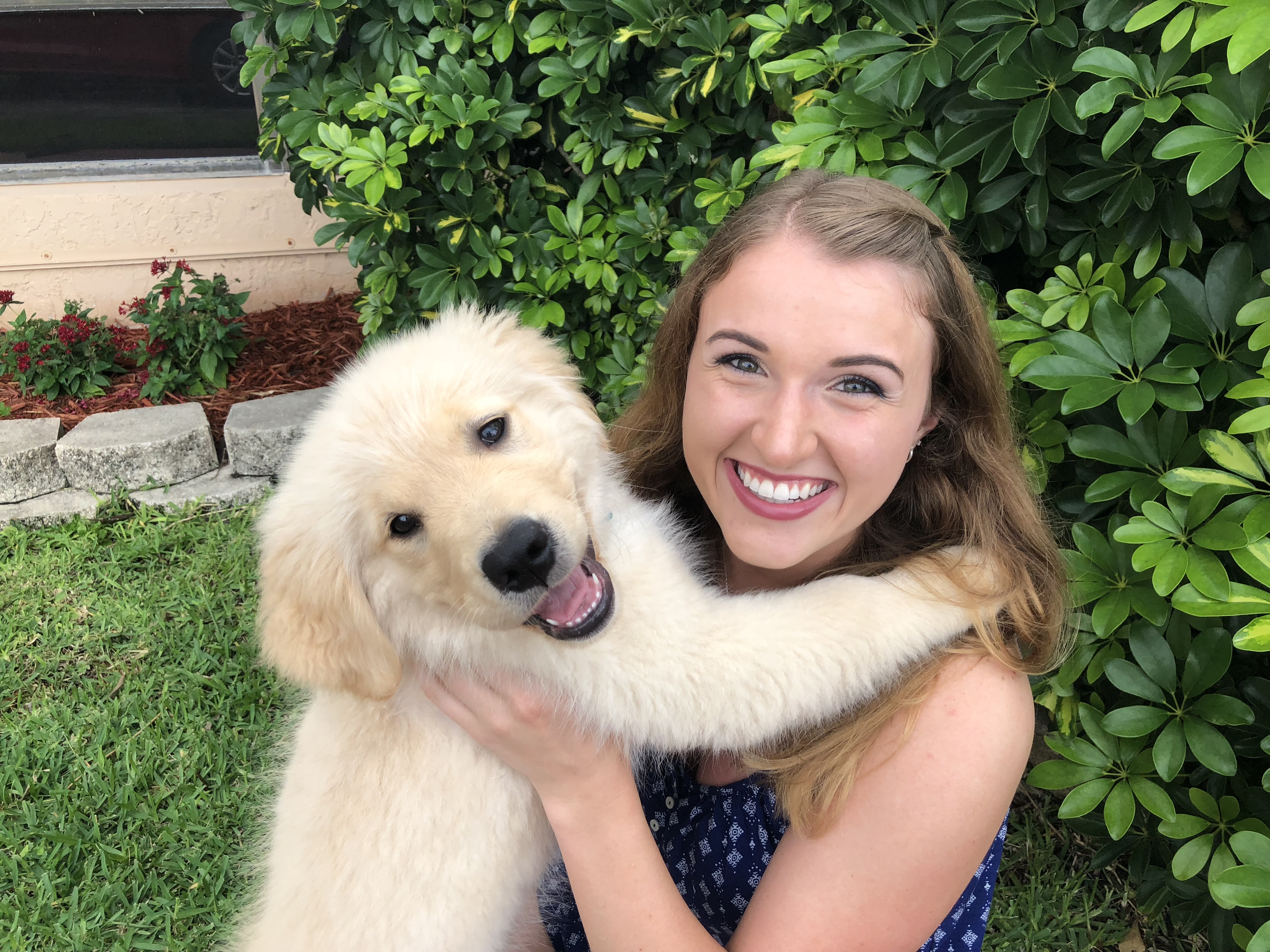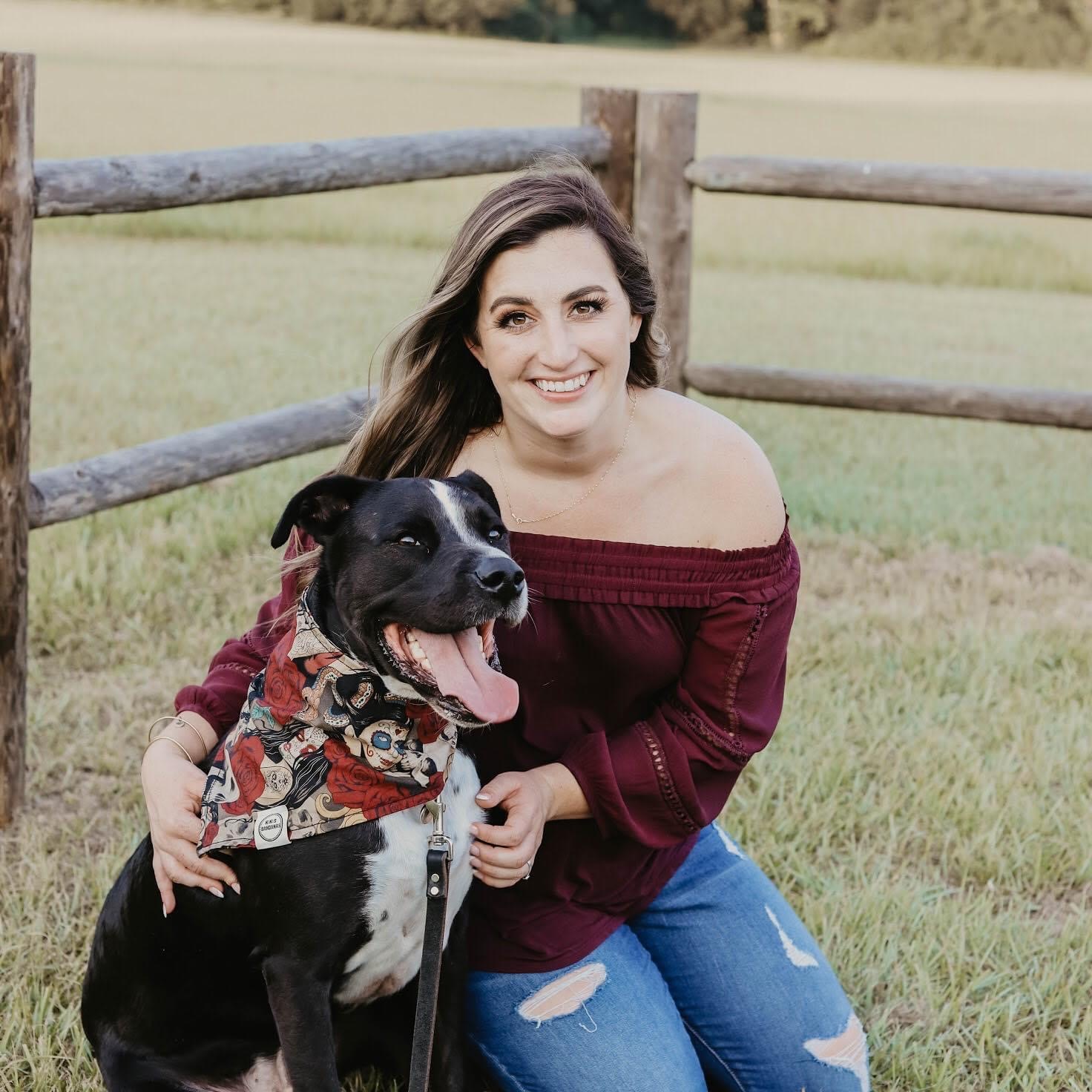 I've been training for over 7 years. I have my bachelors degree in Psychology with a minor in Biology and I took all my classes pertaining to animal behavior.
I am certified professional dog trainer through CPDT-KA. Our business is licensed and insured. I am very passionate about training dogs through trust and loyalty.
I have four dogs: Mattie, Kona, Braxton, & Oliver. Each one of them with their own quirks.
My training style is heavily based on human-canine communication and learning your dogs needs. We work primarily with positive reinforcement and building your dog's confidence! 
Check us out at: https://www.morgansdogtraining.com/